Articles of Interest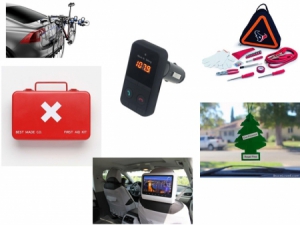 When you first purchase a car, everything comes "standard" and all you really have is a way of getting from A to B. Given that much of our lives are spent behind the wheel, simply getting to our destination is no longer enough. To make your drive an experience, here are 10 essential accessories that will enable a safer, more convenient and more entertaining journey.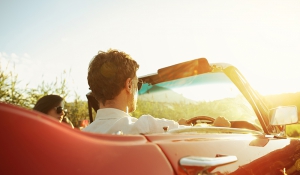 Summer is upon us! Most of us are excited to make the most of the holiday season. We get to spend valuable time with our family and friends, go to the beach, have a BBQ, and travel as much as possible!