Articles of Interest
Euro Image Smash Repairs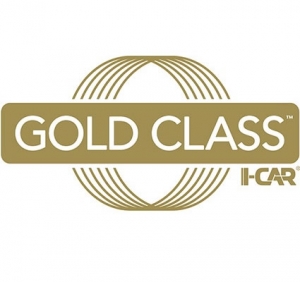 We are proud to announce that Euro Image Smash Repairs have been acknowledged as an I-CAR Gold Class Repairer. This prestigious achievement has been awarded due to the superior level of customer service, training and high quality repairs that the management and team at Euro Image Smash have consistently delivered. With this accreditation, Euro Image Smash Repairs is recognised as an industry leader that is committed to the highest standards of service.

As part of an ongoing agreement with Subaru, Euro Image Smash Repair are excited to announce that we have expanded our partnership to include Subaru, and have been acknowledged as a Subaru Certified Collision Repairer.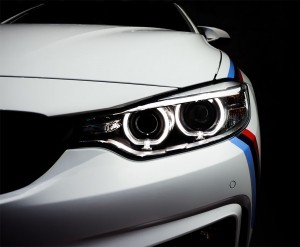 BMW are taking their 5-Series to a whole new level with the release of their 2017 model. Whether it is the impressive specs of the vehicle, the raw and sporty exterior, or the safety aspect of the car; on all accounts the car is an upgrade to the 2016 model.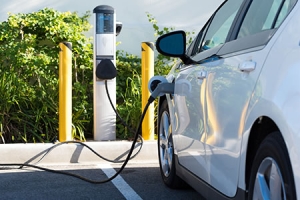 Taking control of our carbon footprint has proved itself to be an important issue of the 20th & 21st century. Many world leaders have stressed how climate change has always and will always remain a problem; one that needs to be constantly addressed. Roughly 9% of the world owns a car and reducing this sector of fuel emissions has become a priority. As our feelings towards preserving the Earth become more urgent, so too should the global replacement of petrol and diesel cars.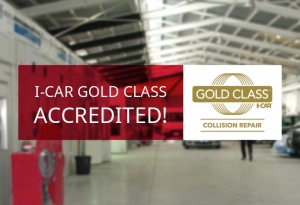 With vehicles growing more innovative, modern and complex than ever, it is becoming increasingly difficult for workers in the car industry to keep up with constant changes and developments. Euro Image Smash Repairs is proud to announce and endorse the fantastic relationship we have with I-CAR Australia, in which our workers are receiving more extensive and continuous training to broaden our knowledge.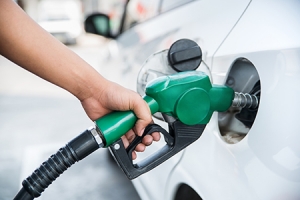 According to a recent study, there are almost 15 million vehicles that are registered to drive on the roads of Australia. Many Australian citizens drive a car as their primary means of travel, purely because it is a comfortable, private and convenient way to transport between desired destinations!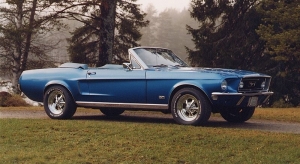 Vintage cars have become the latest fad in recent times and there are a number of reasons why. Whether you dream of a 1968 Mustang or a Porsche 911, each and every model has a range of advantages and will appeal to each buyer in a different way. Ensuring that you have a clear understanding of all the do's and don'ts, can give you the right perspective, and the tools you require to choose a vintage car that's perfect for you. Owning a classic car is seen as not only a fantastic hobby but also a sound financial investment.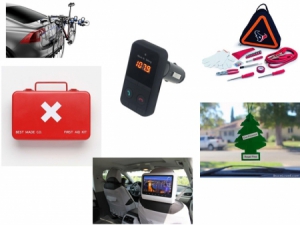 When you first purchase a car, everything comes "standard" and all you really have is a way of getting from A to B. Given that much of our lives are spent behind the wheel, simply getting to our destination is no longer enough. To make your drive an experience, here are 10 essential accessories that will enable a safer, more convenient and more entertaining journey.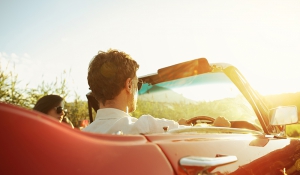 Summer is upon us! Most of us are excited to make the most of the holiday season. We get to spend valuable time with our family and friends, go to the beach, have a BBQ, and travel as much as possible!